2014 VOLUME 3 NUMBER 4

OCTOBER 2014
THIS ISSUE IS DEDICATED TO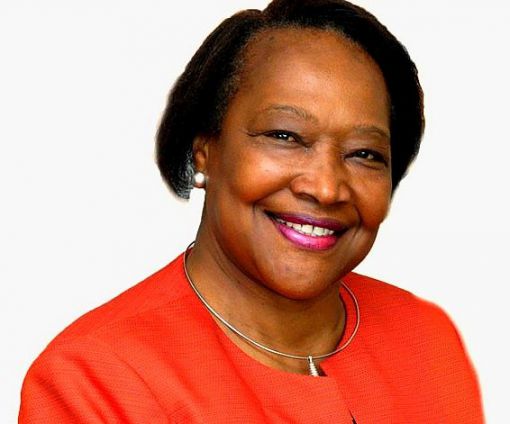 Ms. Margaret VOGT

ARTICLES
01. STUDY HABITS AND DEMOGRAPHIC CHARACTERSTICS
OF WOMEN DISTANCE LEARNERS: A Comparative Study
Suja Stanley GEORGE - INDIA
Abstract

-

Full Article
02. THE INFLUENCE OF WOMEN ON DISTANCE EDUCATION
Gail D. CARUTH - USA
Abstract

-

Full Article
03. CAPACITY DEVELOPMENT THROUGH OPEN AND DISTANCE LEARNING:
A Case Study of National Open University of Nigeria's Environmental
Science And Resource Management Programme
Cecilia MEDUPIN - NIGERIA
Abstract

-

Full Article
04. EXTENT OF APPROPRIATENESS OF THE OUTCOMES OF GRADUATE STUDIES
IN KING SAUD UNIVERSITY FOR THE NEEDS OF SAUDI PRIVATE SECTOR
NAWAL H. ALJAAD - SAUDI ARABIA
Abstract

-

Full Article
05. ATTITUDE OF B.Ed. STUDENTS' TOWARDS
ODL INSTITUTIONS IN TAMIL NADU OPEN UNIVERSITY
A. S. Arul LAWRENCE, C. BARATHI - INDIA
Abstract
 - 
Full Article
06. DEVELOPING LIFELONG LEARNING SKILLS FOR ENTREPRENEURIAL
COMPETENCES AMONG THE INDIGENOUS KENSIU COMMUNITY IN MALAYSIA
Anne A. CHRISTOPHER, Hisham DZAKIRIA - MALAYSIA
Abstract - Full Article
Copyright © 2012, WOJDE, All rights reserved.